Don't Buy a Home Without a Sewer Inspection
A mainline sewer inspection is one of the most valuable inspections you can do when buying a home.
And most people don't do it!
It's like colonoscopy for your sewer line. It's a camera inspection of the sewer line as it exits the house and connects to the main city sewer.
In Omaha, I use Major Drain for my inspections. It only costs $150 but it can help avoid a major repair bill in the future. And by major, I mean around $10,000 or more.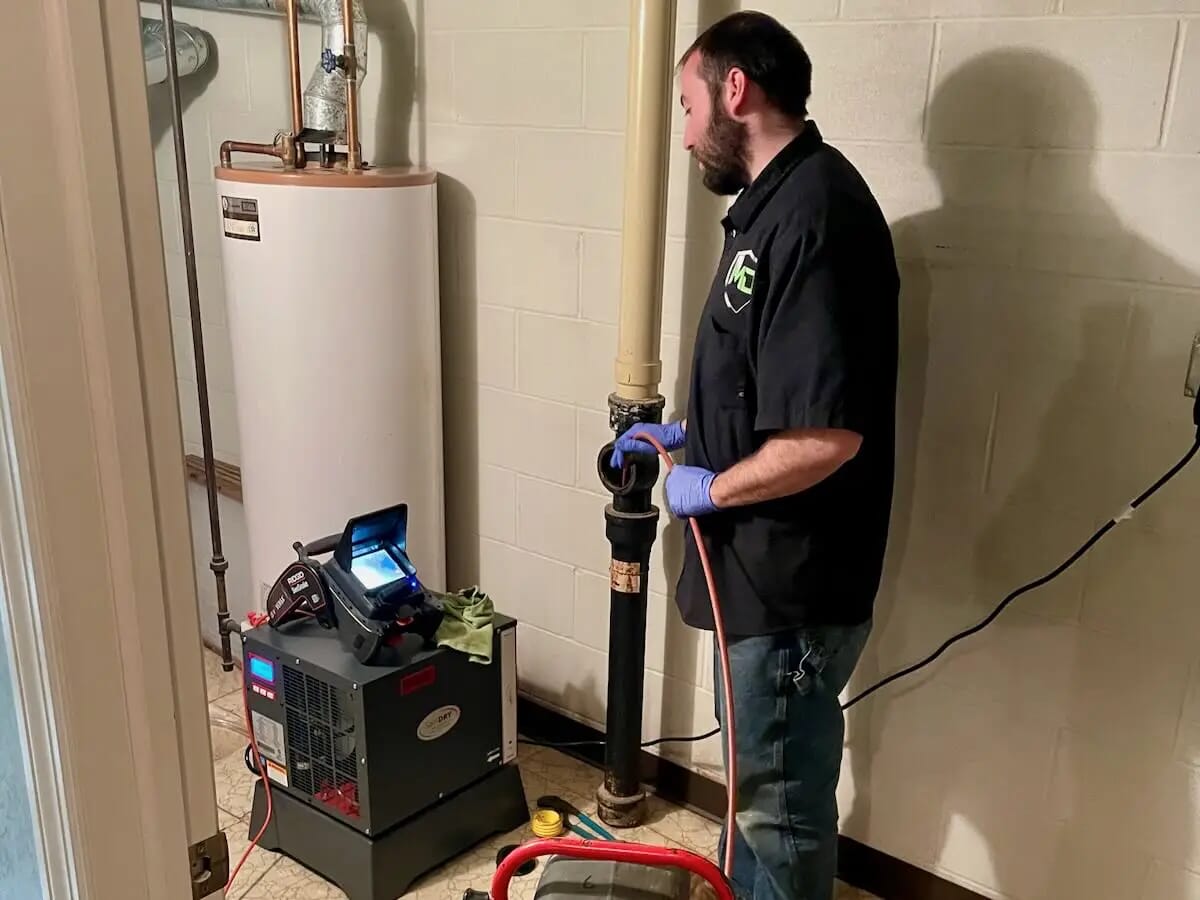 The costs can add up quickly if you need to repair your sewer line. And the worst part is, insurance won't cover the fix!
Watch the video to find out more about the importance of doing a Sewer Line Inspection as well as some red flags and what to watch out for during these sewer inspections. There's also information on the types of homes that are more susceptible to sewer line issues.