Summer Glen Homes for Sale
Built up around the late 2000s to more recently constructed homes, Summer Glen provides a range of options for new homebuyers in the Omaha area. Found near West Dodge Road and 204th, this exciting area is close to public golf courses and lakes, parks, and trails.
Summer Glen Real Estate Listings
Summer Glen Real Estate Listings
Summer Glen Market Stats
In 2022, there were 23 homes sold in Summer Glen. The average price of those sales was $340,000. The highest-priced home to sell was $377,000, while the lowest-priced home sold for $275,000.
If you go back to 2021, there were 18 sales. The average sales price was $297,000, with the highest-priced home selling for $336,000 and the lowest-priced home selling for $250,000.
View a list of homes sold in Summer Glen in the past two years.
More about Summer Glen
Not far from the Chalco Hills Recreation Area, Summer Glen is ripe with opportunities for new residents. With a fantastic location and a range of available homes, the neighborhood has plenty to offer when it comes to a newer construction neighborhood.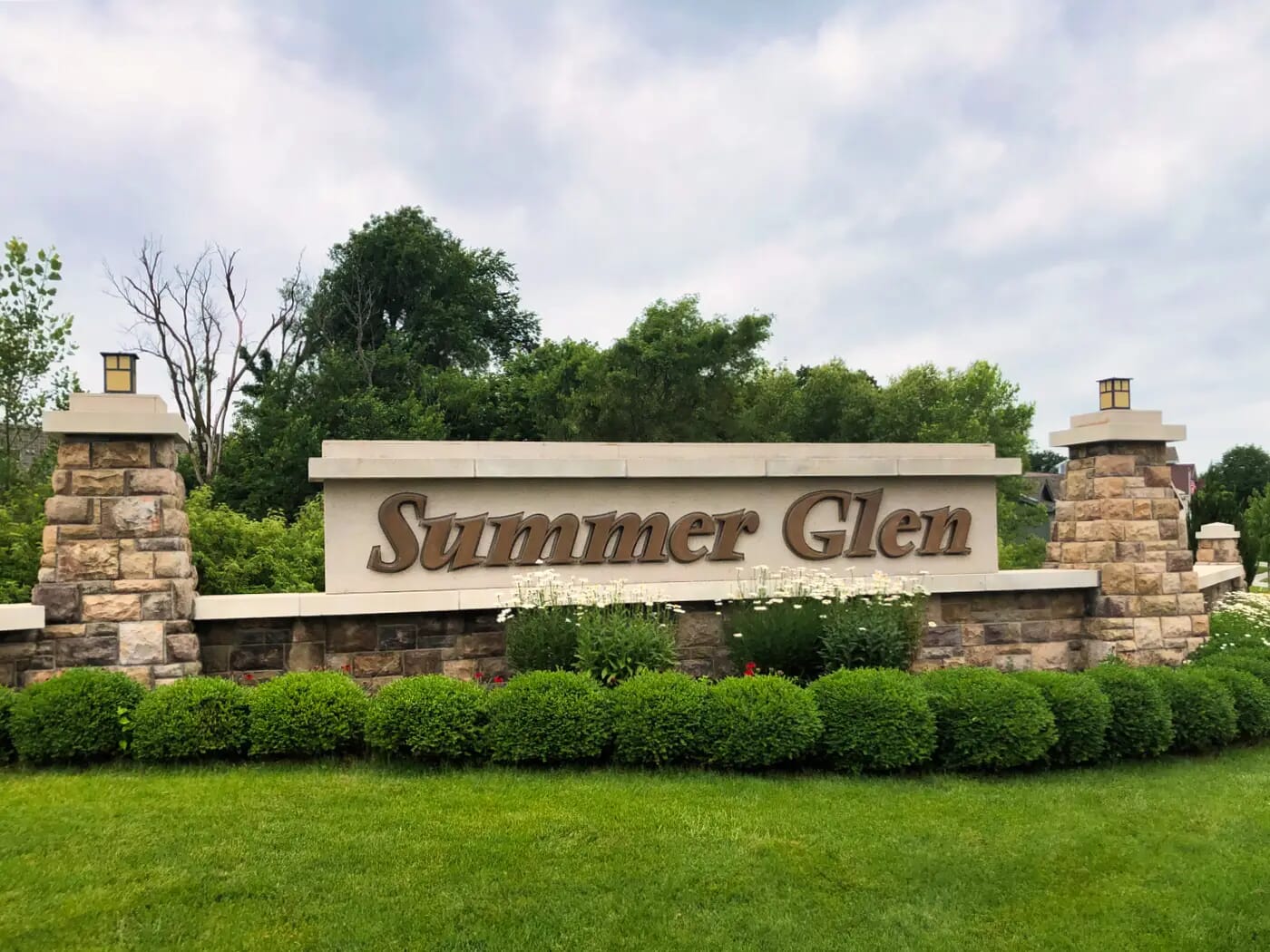 Summer Glen features a full range of available floor plans, from split-entry, to multi-level, ranch to two-story designs. This Celebrity Homes development includes homes to fit your needs, commonly including three to four bedrooms and two to three baths. Along with a two-car garage, expect to find such common features in the homes of Summer Glen as raised or cathedral ceilings, a kitchen island, and name brand appliances. Other common features of the neighborhood include walk-in closets and a variety of different floor plans.
Ranging from around 1,300 square feet of living space to more than 3,500 square feet of living space, residents of Summer Glen pay an additional annual assessment of around $180 to help with the common area maintenance needs of the entire community. Summer Glen is also close to a number of area retailers, from grocery stores to local shops and restaurants, plus not far from sports fields, fishing, boating, and picnics. From nearby entertainment to great schools and a family-friendly environment, there's plenty to entertain around the newer construction neighborhood of Summer Glen. Meanwhile, the community exists just a short distance from Downtown Omaha.
Schools
Summer Glen is served by the Elkhorn Public Schools.
Students usually attend West Ridge Elementary School, Elkhorn Middle School, and Elkhorn High School.
Please Note: If the specific school and school district are important, please check directly with the school district's administrative office. School boundaries do change.