Guide to Echelon Homes
Since 2014, Echelon Homes has been building homes in the Omaha area.
The company was founded in 2014 by Zach Nelson, the grandson of a home builder. Matt Ramm, a construction management graduate, joined the company in 2018.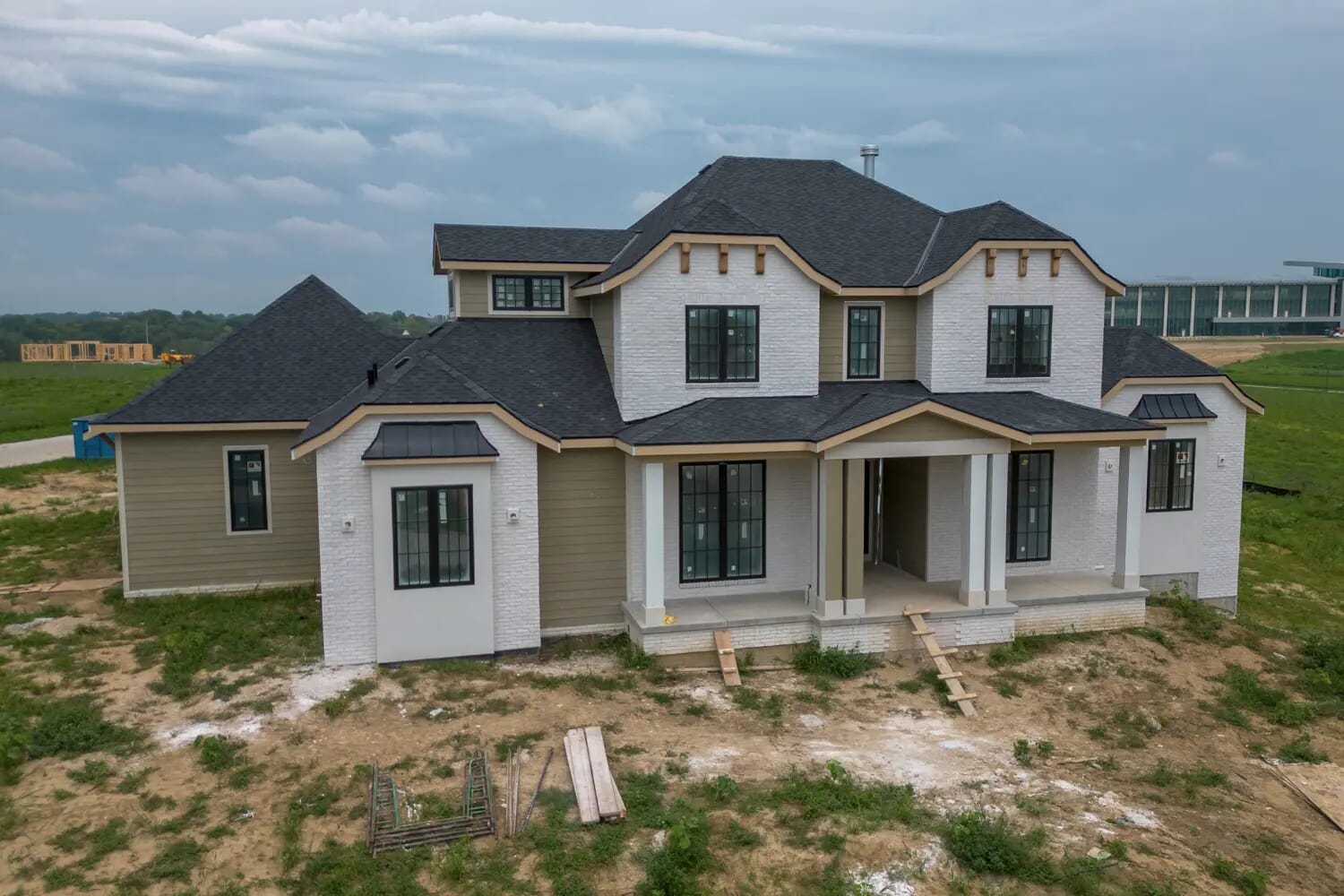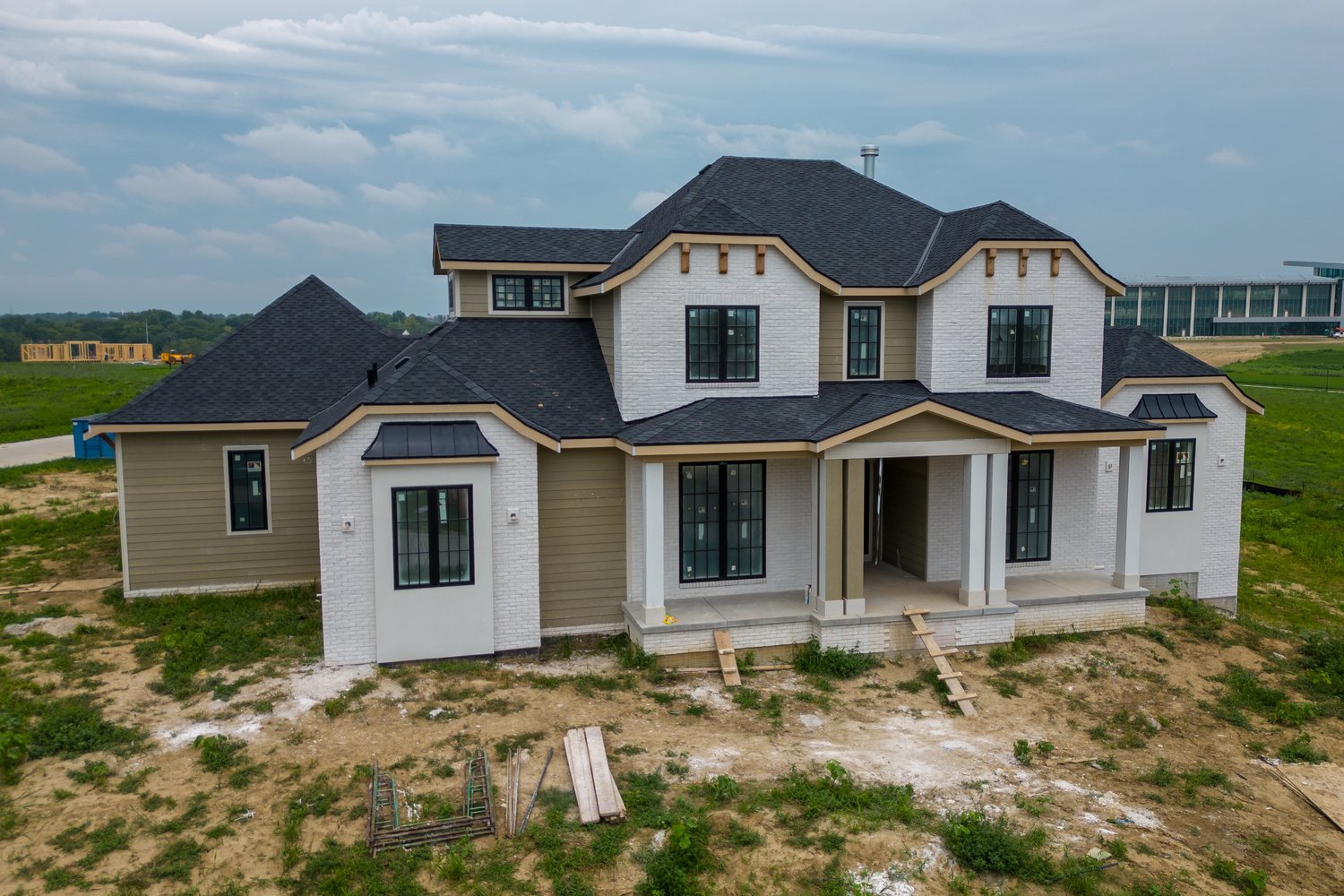 The custom home above is being built in the Heartwood Estates.
Floor Plans
Expect to spend at least $600,000 if you want to build with Echelon Homes. The company has eight stock floor plans. You can customize each floor plan or design a home from scratch.
They collaborate with design partners to develop distinctive and innovative custom floor plans, ranging from a 1,600-square-foot villa to a $2 million luxury estate.
Neighborhoods
Echelon Homes can build on a lot you already own, or choose from a lot they already own in select neighborhoods.
Below is a list of neighborhoods they are currently building in.
Silver Oak Estates
Sanctuary Ridge
The South Streams Elkhorn – Coming Fall 2023
Highland Trails Gretna – Coming 2024
If you don't have time to build a home from scratch, they build spec homes ready to move into.
Renovations
Echelon Homes doesn't just build homes. They also do renovations.
They can help finish a basement, update a kitchen, or add modern details to an older home.
The team at Echelon Homes includes a project manager and a superintendent. They are committed to professionalism and value their working relationships with clients, designers, trade partners, and real estate agents. They are dedicated to providing positive experiences throughout the homebuilding process, from the initial design meeting to the final walkthrough.
Echelon Homes is pretty active on social media. You can view past projects and keep tabs on current projects on Instagram and Facebook.